STEP ONE
To tie a symmetrical Windsor knot, start by tying the string of your necktie in an overhand Knot. The wide end should be on the right and left respectively (facing away from you). Then bring that active ends up so they meet just underneath where it comes together near your Adam's Apple area; this will give us space for adjusting when we want to trim things down later if needed! Now simply wrap around towards yourself while making sure not twist or choke off any excesses materials–you don't need them going loose all over as well because then there would have been no point.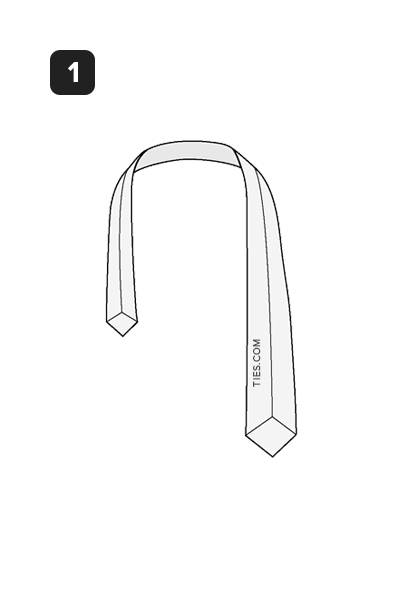 STEP TWO
Wide end under the small end to the left.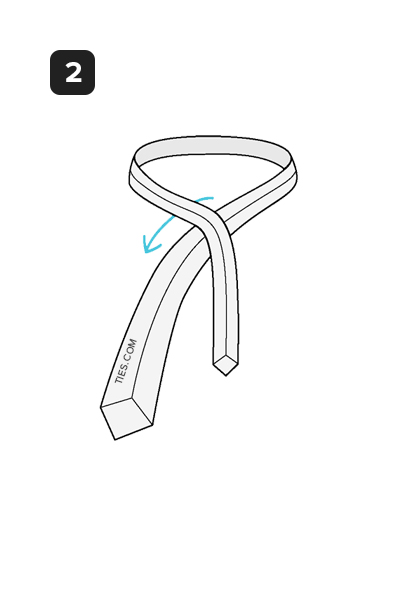 STEP THREE
Across the small end to the right.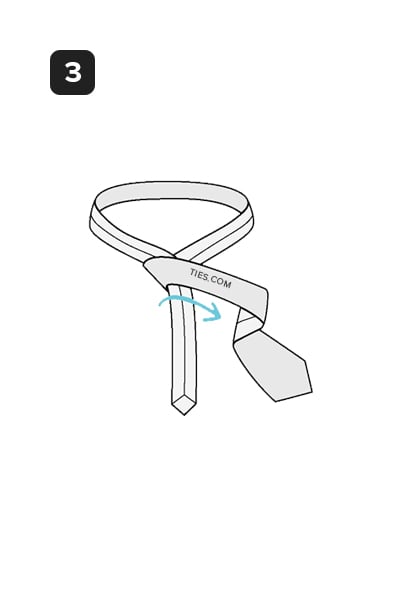 STEP FOUR
Up into the neck loop from underneath.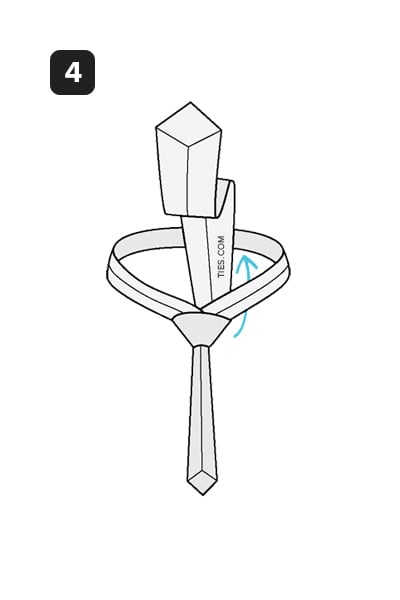 STEP FIVE
Down through the loop you've just made in the front.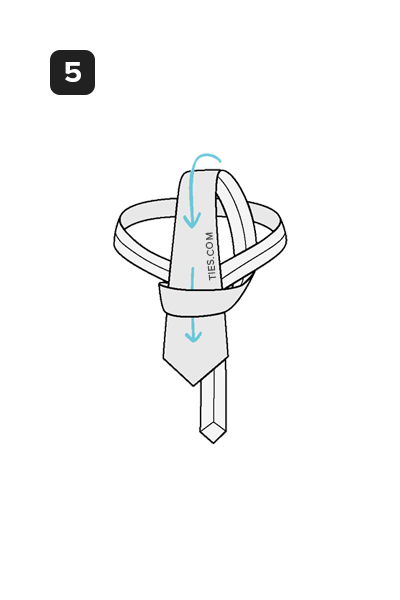 STEP SIX
Pull down on the wide end to tighten. Slide the knot up to adjust.